Tarrago Sneakers Paint 25ml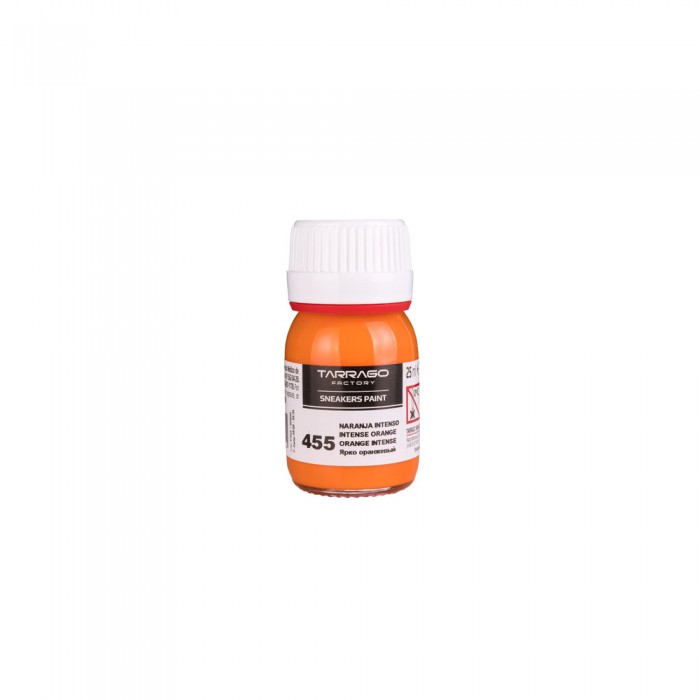 Dyes Tarrago Sneakers Care
Tarrago Sneakers Paint is a water-based color dye specially formulated to change the color, customize or restore your smooth leather, synthetic leather or canvas sneakers; Thanks to its high concentration of high quality pigments, it has a high hiding power. It offers a high resistance to wet/dry friction and flexions, preventing the dye from cracking.
Satin / Matt finish: To improve the strength of this finish, apply Sneakers Paint Neutral Base (0) , and then the Sneakers Matt or Gloss Maker for matt or matte o glossy finish. Fast drying 1-3 minutes.
– As a water-based formula, it is not considered a hazardous product for the consumer or the environment.